---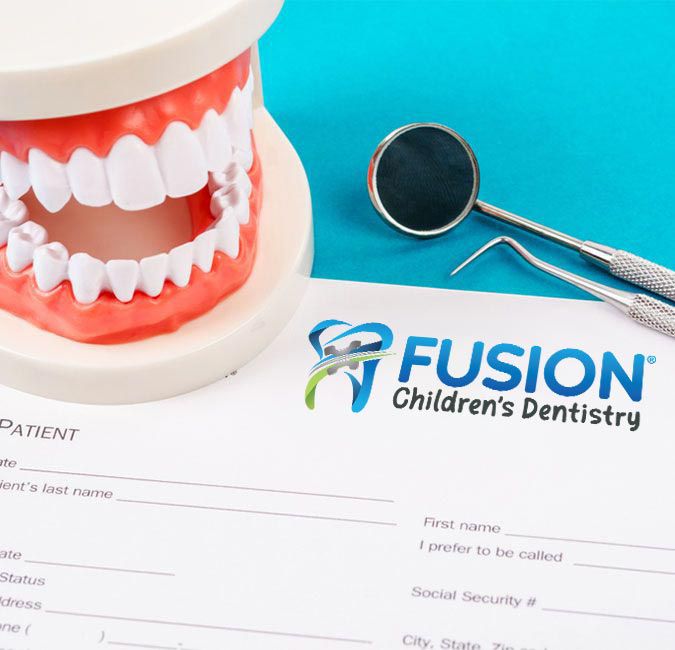 In order to save time during your first visit, Fill out the medical/dental history form at home. This will save you time that you can spend with Dr. Niloo discussing your treatment.
If you have any kind of dental insurance, please contact our office prior to your visit and provide our staff with that information. This will allow them to verify your insurance and determine your benefits. This way, after your customized treatment plan is created, will be able to provide you with detailed financial arrangements.
Prior to your visit, please have an understanding of your budget and think about the down-payment and monthly payment you will be comfortable with. The majority of insurance pays a portion of the treatment cost. We always work with you to make the treatment affordable based on your budget. You might want to be prepared to start the same day to maximize your visit to our office.
Dr. Niloo, our Board Certified Pediatric Dentist will evaluate your teeth, among other things, and after taking X-Rays, provide you with a diagnosis and personalized treatment plan to help you achieve your desired smile. At this time, our treatment coordinator will also discuss treatment fees, monthly payment plans, and insurance benefits. We will do our best to get you started on the same day!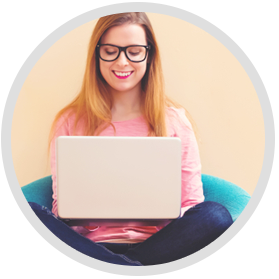 ---

So, to summarize, have this information ready for your first visit:
The patient!
Filled out New Patient Forms
Patient's dental insurance information (ID card).
Legal guardians of the patient (If a minor)
Please determine the down-payment and monthly payment you will be comfortable with.
---
We will address the following questions during your initial visit. We encourage you to ask questions as well.
Is there a condition that we can address?
Is treatment needed now, or should treatment be delayed until appropriate growth, tooth eruption or other factors have occurred?
What

treatment procedures

will be used to correct the problem?
Do any teeth need to be removed?
How long will treatment take?

How much will it cost?

What are my payment options?
Dr. Niloo care for all our patients to leave the office with a clear understanding of their specific needs, what the treatment will consist of, how long it will take, and how much the investment be.