---
Dental Restorations

As dental professionals, we understand that protecting your child's teeth is a top priority. That's why we offer dental restorations for kids, specifically white fillings. Not only do white fillings blend seamlessly with the natural color of your child's teeth, but they also provide a strong and durable solution for restoring decayed or damaged teeth.

---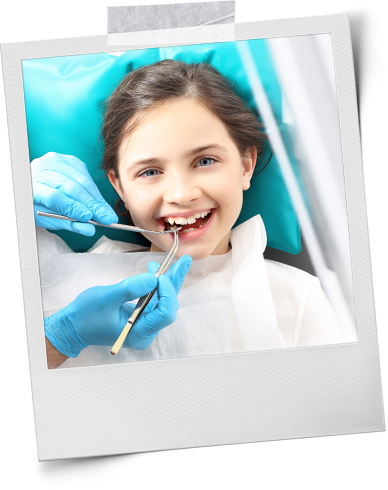 White fillings for children are made from a composite material that is both safe and effective. This material is designed to bond directly to the surface of the tooth, creating a tight seal that prevents bacteria and other harmful substances from penetrating the tooth and causing further damage.
Additionally, white fillings for kids require less removal of the natural tooth structure compared to traditional metal fillings. This means that your child will be able to retain more of their natural tooth, resulting in a stronger and healthier tooth overall.
Whether your child needs a cavity filled or a damaged tooth restored,
our team
of friendly and professional dental experts will work with you to ensure that your child receives the best possible care. We understand that visiting the dentist can be scary for kids, which is why we take extra steps to ensure that your child feels comfortable and at ease throughout the entire process.
---
Don't wait until it's too late to protect your child's teeth. Contact us today to learn more about our dental restorations for kids and schedule an appointment for your child.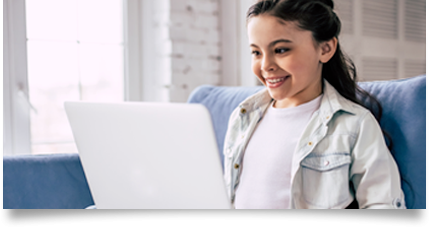 ---